Paying NBI Clearance with GCash is one of the convenient NBI online payment ways only using our mobile. Today we will guide you on how to pay NBI using GCash step by step. Please keep reading the article and find more tips.
How to pay NBI Clearance with GCash?
Step 1: Prepare for reference NO.
You should finish the NBI online application form and select "GCash" as the payment way on the payment page. Then you will get a transaction reference NO.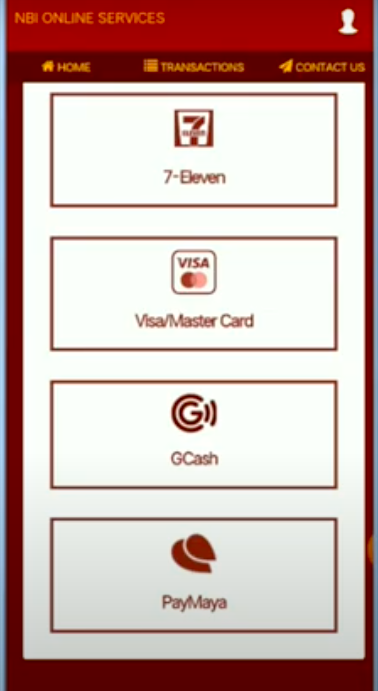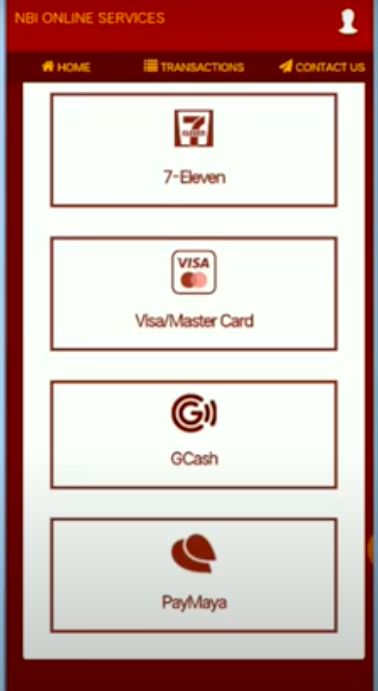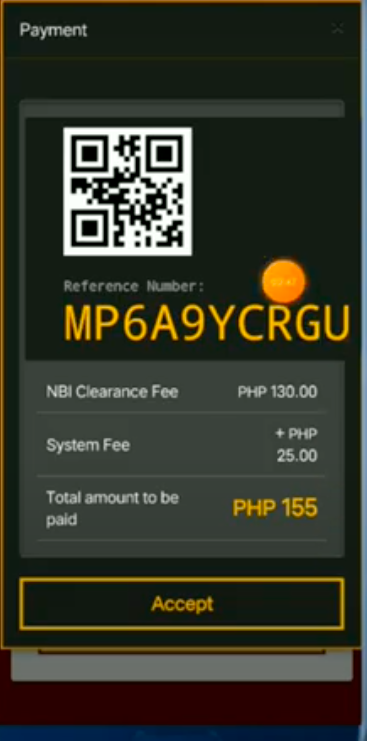 Step 2:Login GCash App
Login to your GCash app and make sure you have enough balance in your GCash wallet.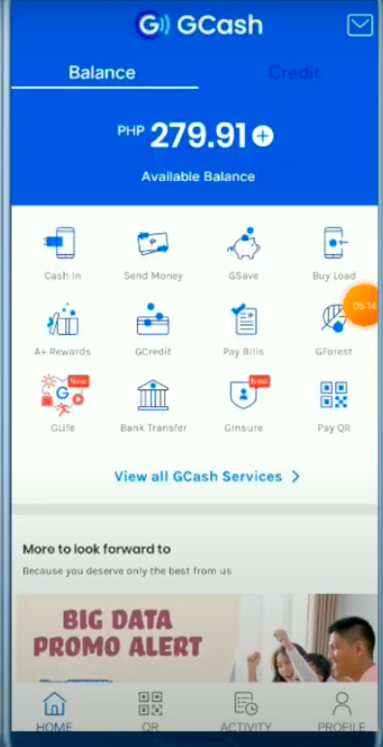 Step 3: Select the pay bills
Click the pay bills button and it will guide you to the next page
Step 4:Go to the Government button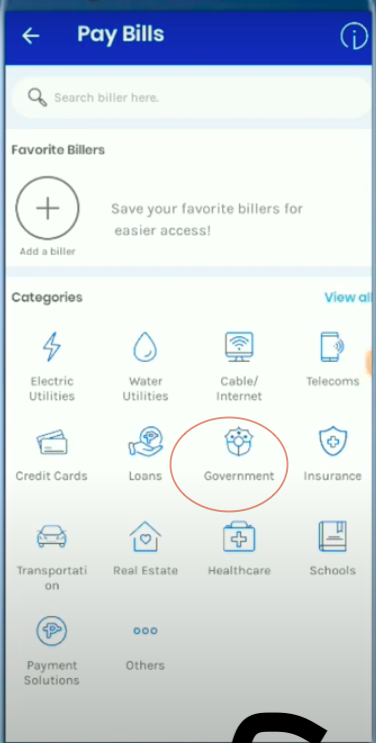 Step 5:. Scroll down to select NBI or Search NBI in the search bar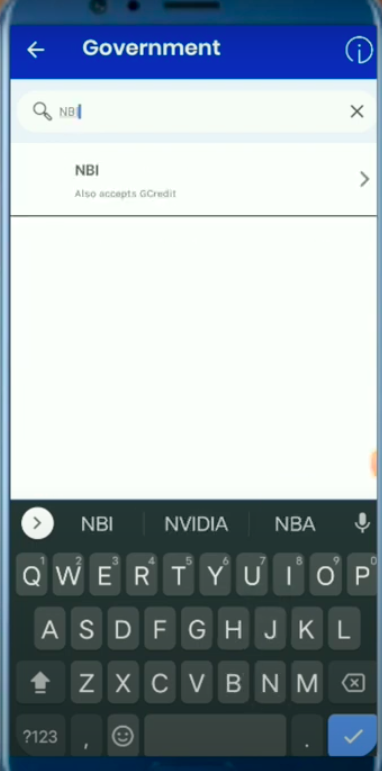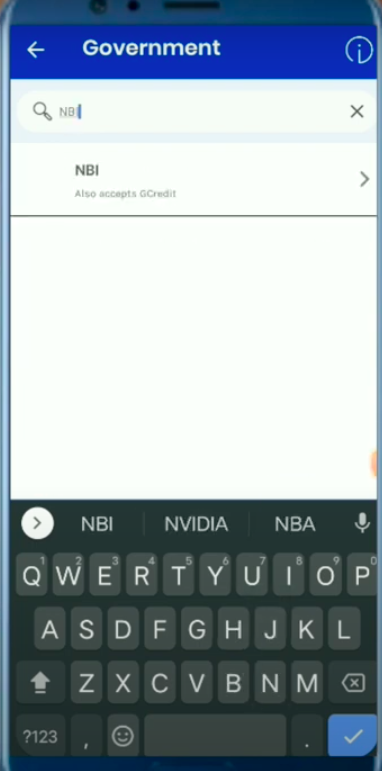 Step 6:Fill the NBI info
On this page, you are required to fill in the reference no. which you had it on your NBI online application, contact number, amount and email address.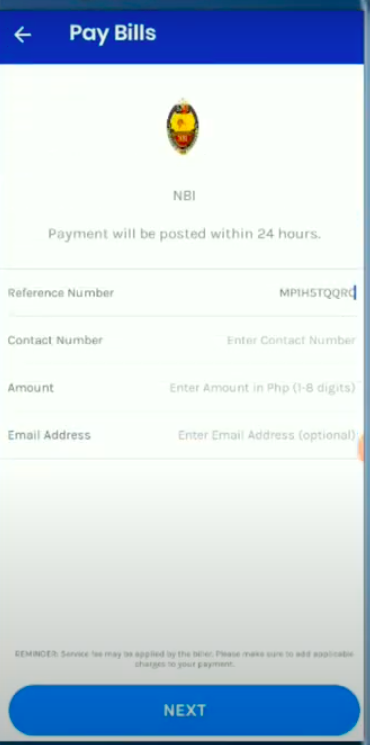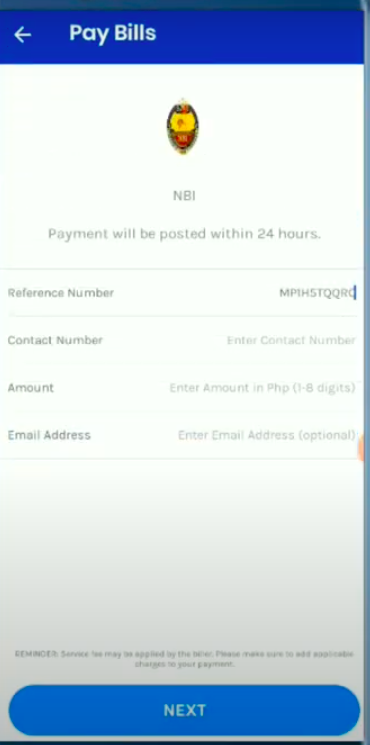 Step 7:Double check all the info is correct and proceed with your payment
After the payment, you will receive a confirmation email. Also, your pending payment status in your NBI online application will turn to "Paid" status.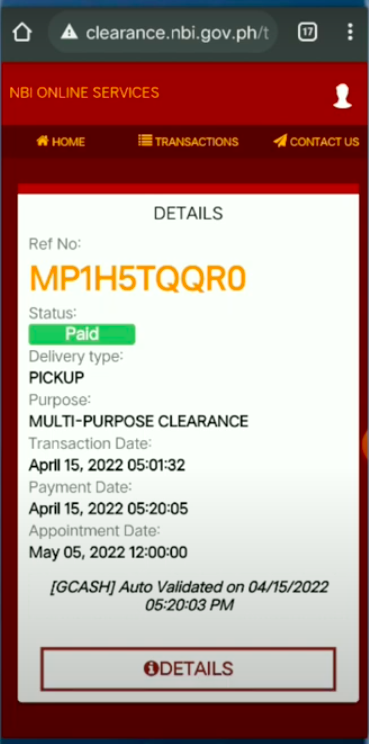 Is there any extra fee with GCash for NBI Clearance?
Yes, they will charge 25 pesos additional service fee for paying NBI Clearance using GCash online system. The additional payment is used to maintain systems.
Do I need to show NBI the payment screenshot of GCash ?
Actually, you will receive an email of an official receipt from NBI after GCash payment. So you can present the NBI staff the receipt and transaction reference no. will be OK.
Conclusion
I believe that paying NBI Clearance with GCash is one of the easiest ways to go. So hope this article can help you to solve your problem. Please feel free to leave comments if you have any further questions about how to pay NBI using GCash.